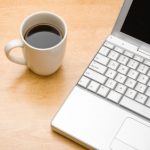 Blog Posts on ALPS411
Take a look at Susie's most recent blog posts here. DIY Video Depositions, E-Discovery and more!
---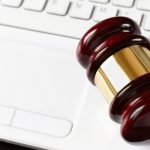 Upcoming Events
February 27th, 2019: Civil Trial From Start to Finish. Our CEO Susan Mayer will be speaking at this seminar. Click here for more information.
---

JERS
Jury Evidence Recording System (JERS) has been initiated in all of Montana's federal courthouses. It is a jury-friendly touch-screen kiosk system for the jury room that enables jurors to quickly and efficiently view admitted evidence during deliberation. Litigation Abstract can assist in preparing exhibits (documents, photographs, audio/video) in the required formats. We can also handle changes such as redactions that may happen during trial.
---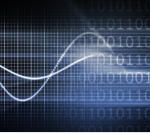 Links