Litigation Abstract, Inc.
From Discovery Through Trial – Maximizing today's technology for tomorrow's legal challenges
Since 1989, Litigation Abstract, Inc. has offered clients a full range of litigation support services, including data management, ediscovery and electronic trial support.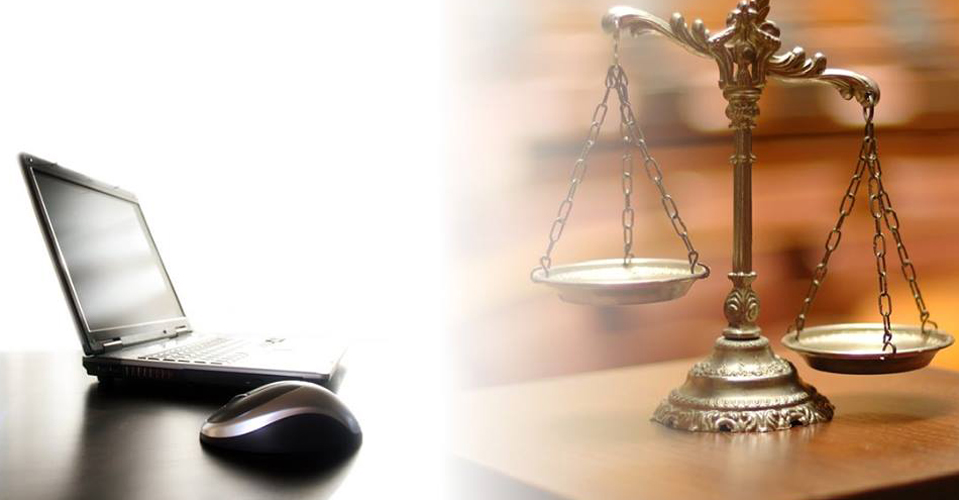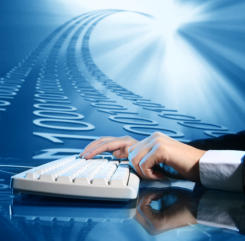 Scanning/Imaging
Coding
Database design
Preparing data for database management tools such as Catalyst, Relativity, Eclipse SE and Concordance
First cut document review services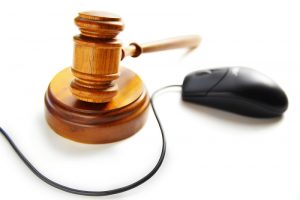 Electronic Trial Support
Digitizing video
Synchronizing transcripts
Courtroom equipment and setup
In-trial support
Consulting services
Twitter
Stay In The Know
Litigation Abstract specializes in the organization and management of electronic and paper documents as well as electronic trial support. Follow us on Twitter to remain connected.